PRODUCE YOUR OWN MUSIC AND BECOME MORE INDEPENDENT
Certified Apple Logic Pro X Trainer, I share my passion for music production through courses and dedicated training sessions on Apple Logic Pro X software.
My career as a singer and musician brings an added value to help you resolve concrete situations.
FRENCH SPEAKERS: (here).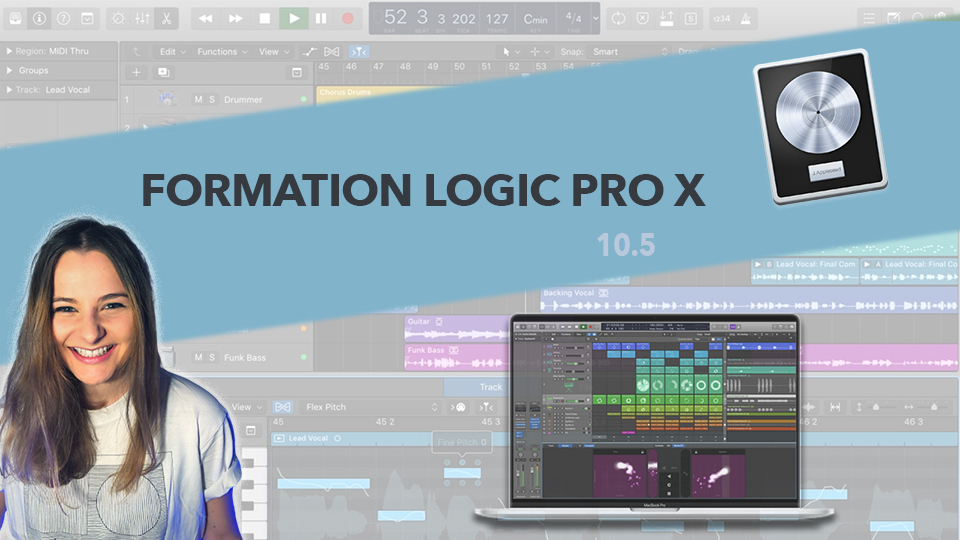 Who can take this training?
This training is intended for anyone wishing to get started on Logic Pro X or wanting to deepen their knowledge of Logic Pro X and music production.
Prerequisites
Basic knowledge of the Mac environment and having installed the Logic Pro X software.
Procedure and technical means
The training sessions will be held remotely via the software Zoom one-on-one with the trainer or in groups of 2 according to availability.
Duration
The complete training covers the main software tools in a 25-hour format. The sessions take place according to the availability of the learner and the trainer set before registration.
For tailor-made courses and hourly lessons, contact me directly.
Training content / What you will learn
The main topics covered throughout this training:
Getting Started with Logic Pro X
Produce with the Drummer, Drum Kit Designer and Drum Machine Designer
Use instrument and effect plug-ins
Automate effects
Record audio and MIDI
Sample audio
Edit tempo and pitch
Create and Record Live Loops
Use MIDI Controllers with Logic Pro X
Mixing basics with Logic Pro X
Training objectives
Become autonomous in your musical productions, speed up your workflow, learn to record audio and midi, export a final project in mp3 or wave, acquire the basics of music production and mixing.
Registration and contact
Contact me to register or for more information:
email: contact@sarahshieldsmusic.com
About the instructor
I share and live my passion for music as singer / songwriter / performer and music producer. I have many years of experience with international DJs and producers highlighted through releases under renowned labels such as Armada Music, Blackhole Recordings and Enhanced Recordings. Invested in several musical projects since my youth, my knowledge has been forged through years of experience in songwriting and on stage, and also through encounters I have had with my peers, my mentors and collaborators. Do not hesitate to browse this website to listen to my music and check out my work.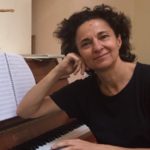 Paule Cornet
J'ai reçu une formation d'approfondissement sur Logic Pro X en 2021, avec Sarah, 32 heures sur 5 jours; la prestation de Sarah est exceptionnelle: sérieux, organisation, connaissance du logiciel, mais aussi softskills, bienveillance, empathie, humour et surtout l'habileté à répondre à toutes mes demandes. Sarah détient les ressources nécessaires et sait faire preuve d'ingéniosité pour mener à bien cette formation assez pointue. Ingénieuse et très pédagogue, elle est aussi détendue et c'est capital lorsqu'on fait une formation en visio. Son parcours artistique apporte un plus évident car elle a elle-même vécu et résolu concrètement les situations liées à la création et la production musicale. Je recommande !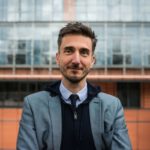 Nathanaël Duffit-Ménard
Sarah maîtrise pleinement l'environnement propre de Logic Pro.
Sa connaissance de ce logiciel lui permet de s'adapter aux demandes de ses clients.
Elle a une méthodologie bien cadrée, basée sur l'échange.
Grâce a son intervention, j'ai pu explorer les grandes possibilités offertes par Logic Pro pour une mise en pratique immédiate.
Je ressors très content de son accompagnement, de sa disponibilité et de son professionnalisme.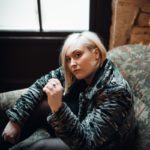 Marlène Vincent
J'ai eu la chance d'être formée sur "optimiser son utilisation de Logic" par Sarah il y a quelques mois, et je suis plus que satisfaite des enseignements reçus. Sarah est pédagogue et patiente, très claire et pertinente dans ses explications. Elle a changé mon utilisation de ce logiciel ! Merci beaucoup Sarah 🙂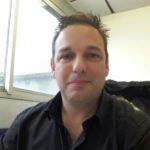 Fabien Bonnardel
Une semaine de formation sur Logic Audio Pro X avec Sarah et je repars avec un bagage énorme et au de la de mes attentes. Sarah est très pro, maitrise son sujet avec brio et est en plus très a l'écoute. Je recommande a tous points de vu ! Bravo et merci Sarah.